Our Products
We know that technology is continuously advancing at a rapid pace, and pushing the industrial sector to meet rising quality standards. This is why at CONCABLES we maintain a constant service-focused effort, making the products of our distribution brands available to all, in order to achieve integrated connectivity with high performance and cutting-edge technology.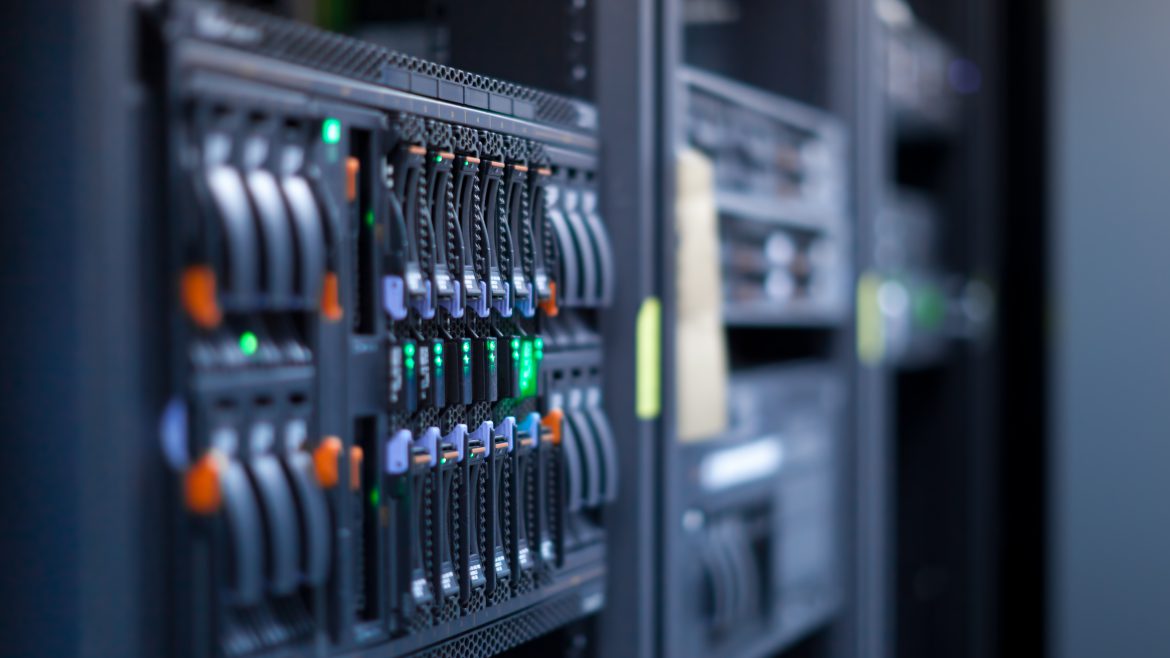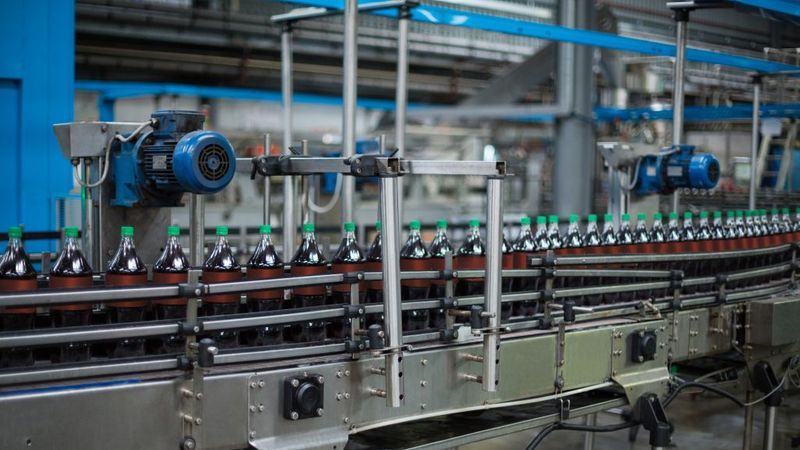 concables
BELDEN
For over 100 years, Belden has been a leader in R&D, design and the manufacturing of communication cables for active and passive connectivity. Belden designs, manufactures and markets a comprehensive portfolio of high-performance electronic cables for the most demanding electronics and data network markets.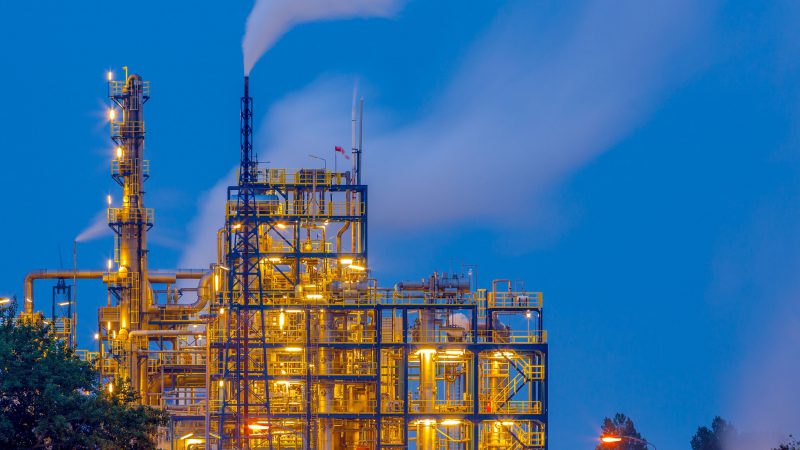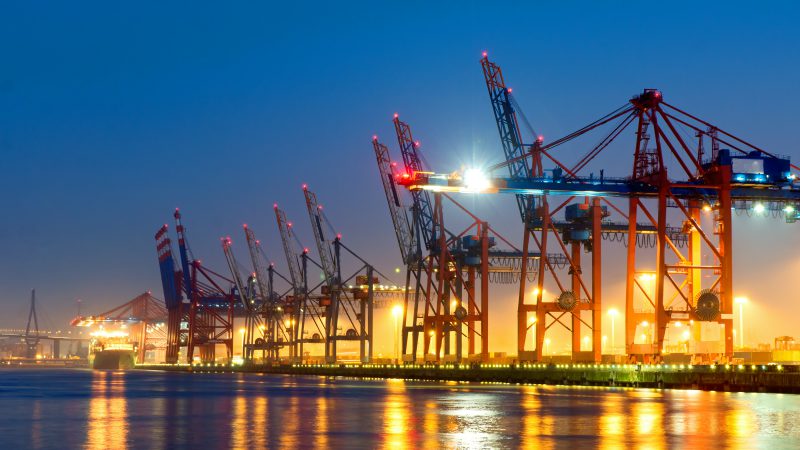 concables
TELDOR
TELDOR Cables & Systems Ltd. is a leader in the development of a wide range of wires and cables for telecommunications, electronics and security. The company's high-tech designs result in a wide range of next generation copper and fiber optic cable products, such as high-speed LAN networks, industrial fieldbus cables, instrumentation and control cables, alarm networks, among others.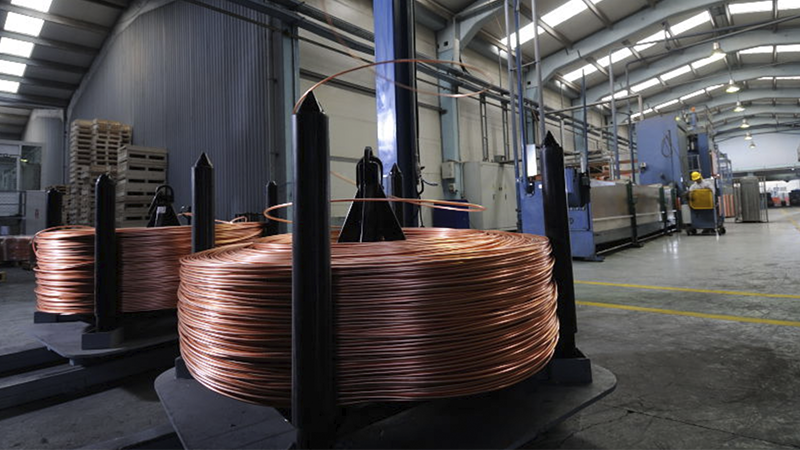 concables
BORSAN
Borsan, founded in 1984, is comprised of more than 15 companies operating in different fields, such as cabling, lighting, electrical installation materials, among others. Borsan has over 2,000 employees in its 15 companies, and exports to more than 70 countries over 4 continents, expanding across international markets through disciplined work and a high level of professionalism.